We Don't Simply Build Tech Solutions... We Build What You Need.
Tell us the pain points on your current business processes. Agents of value can provide you with a dedicated team to develop technology-driven solutions to make it better.
SERVICES
What Agents of Value Do
We provide software solutions tailored to your business process. Our web development team can provide you with a system, such as web-based (e.g. e-commerce site) or a stand-alone system (e.g. desktop and mobile apps). Thus, these systems that can make your business processes more efficient.
Software Development
Build, integrate, and scale your applications with our team. We're harnessing digital technologies for the benefit of businesses, small and medium enterprises, startups across a variety of industries.
Website Maintenance
Our dedicated maintenance team can help update your website with fresh content, and then fix back-end and front-end issues promptly. We can help you ensure that your business delivers uninterrupted service. Therefore, our goal is to keep your website up and running 24/7.
Data Gathering & Management
We can provide you with a highly skilled team for data gathering and use processes that do not violate any existing laws. In particular, concerning copyright and privacy policies.
Project Management
We can assure you that our project managers are good decision-makers. In other words, they're capable of making sound decisions without unnecessary interventions, they find solutions out of difficult situations.
Linkedin Outreach Management
LinkedIn is the best platform for B2B lead generation. Our team specialize in finding the right top-level decision-makers that are interested in your brand, service, or product category.
AI Training & Data Labeling
Our AI platform data labeling service lets you work with experienced human labelers. Specifically, to generate highly accurate labels for a collection of data that you can use in machine learning models.
Get a Leg Up on the Competition
We got your back from planning, building, creating, and even maintaining software solutions for your business.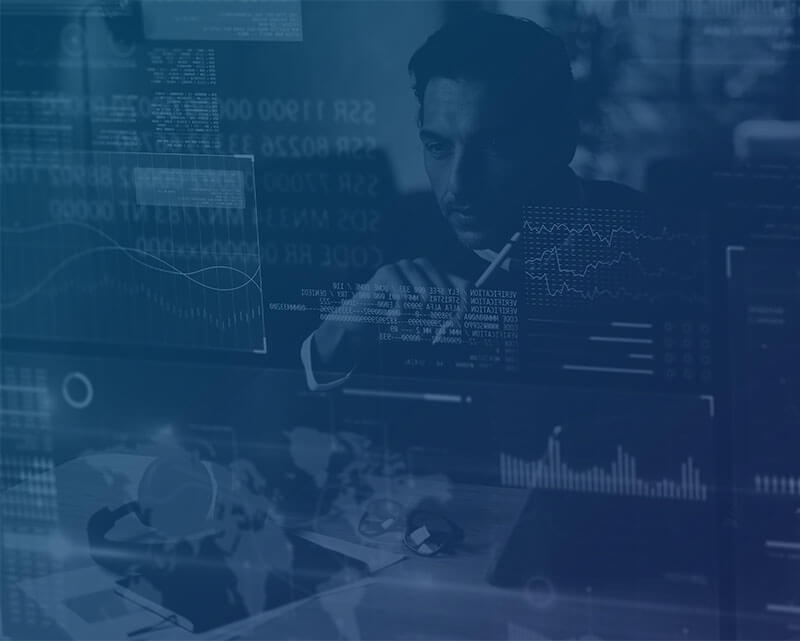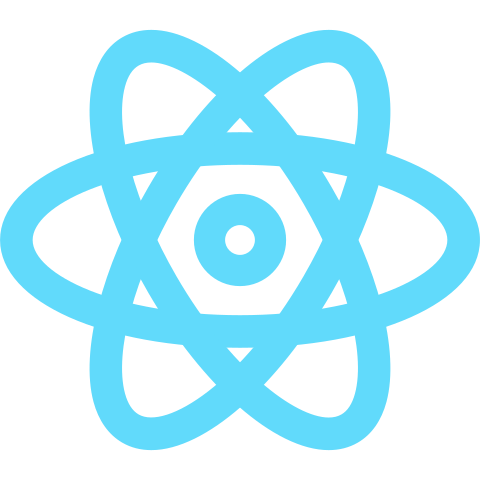 React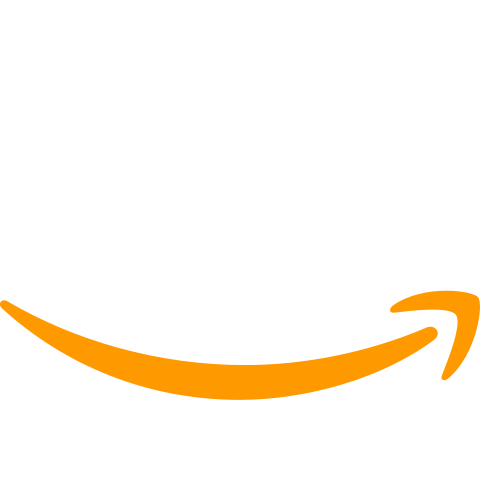 AWS
Industries That Agents of Value Support
Agents of Value is a strategic partner to hundreds of global clients across different industries. For instance, to provide software solutions to industry-specific processes impacting bottom-line.
TESTIMONIALS
What People Are Saying
Agents of Value is providing great service to us when it comes to lead management. They understand the technical complexities of LinkedIn and are always fast to respond to any task I need to get done when reaching out to leads. I am looking forward to do more work with AoV in the future!
We have been overwhelmed and backlogged in our business and freelance help wasn't as useful as we expected. In spite of this, thanks to AoV, the backlog is finally draining away and we're making great progress. We're so pleased that we are planning on hiring other agents in the future. Thanks for such a great service!
Agents of Value have been one of my secret weapons over the past years. We've used their services to help us get the top rankings in Google for all of our top keywords and also for a lot of our writing and content creation. Nevertheless, If you just found this website, you've stumbled into a goldmine.
My experience with Agents of Value has been a pleasure. From my first contact an on, they have always been available to my needs. Working with my agent has been extremely easy because they're always online ready to take on my next assignment. My online enterprise will continue to expand because of AgentsofValue.com.
Agents of Value is Here To Help!
Offices
Agents of Value Locations
Pittsburgh, PA
5804 Forbes Ave.
Pittsburgh,
PA 15217 USA
Makati City, PH
6D Cypress Gardens,
112 VA Rufino St. Legaspi Vill,
Makati City, Philippines 1229
Iloilo City, PH
3rd Fl., MSL Building,
132 Quezon St., Iloilo City,
Philippines 5000
Davao City, PH
3rd Floor Bernardo Bldg
Bonifacio St., Davao City,
Philippines 8000