Learning & Resources
Learn how Agents of Value helps clients in improving their processes through innovative, technology-driven solutions, resulting in increase business growth. Check out some of our resources below.
We walk you through some business-specific issues we have addressed with custom-designed tech solutions.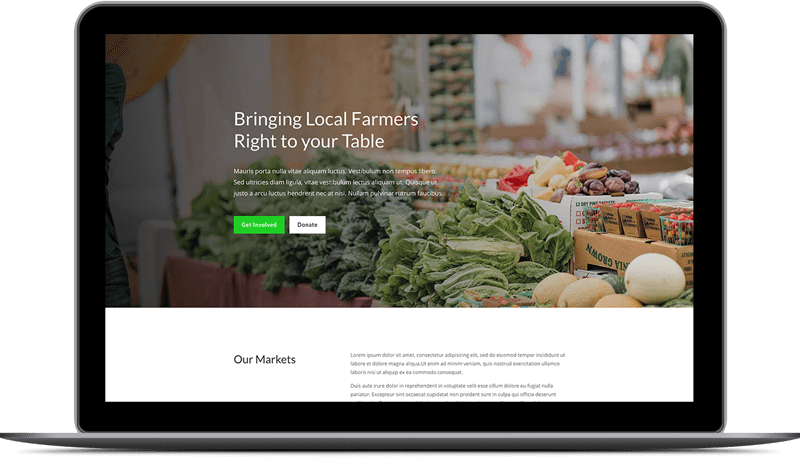 Advertising Campaign Tracker
Case Study Advertising Campaign Tracker with Audio Fingerprinting
Agent Monitoring Application
Case Study Cloudica Client as an Agent Monitoring Application Case Study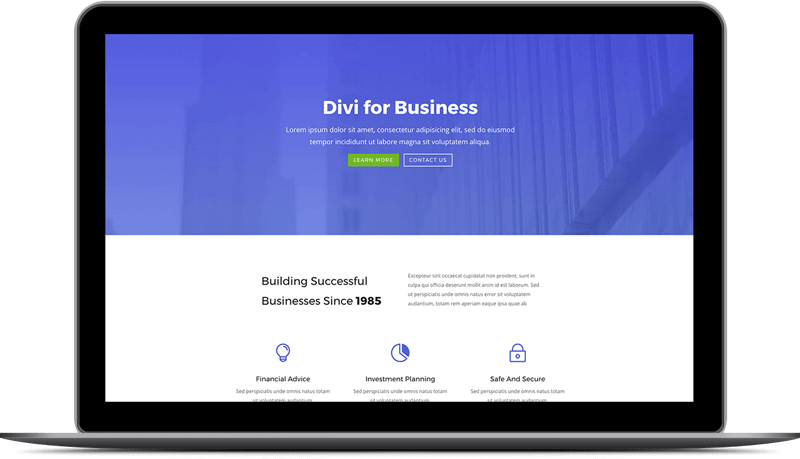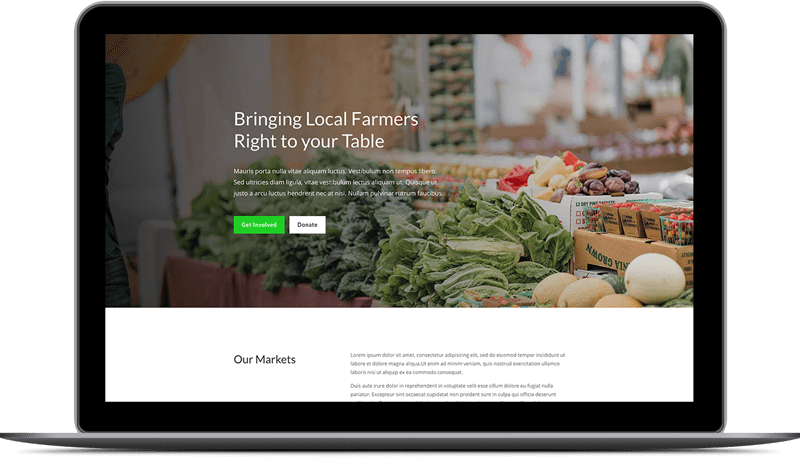 Driver Equipment Tracker Study
Case Study Driver Equipment Tracker
Articles
Most Popular Posts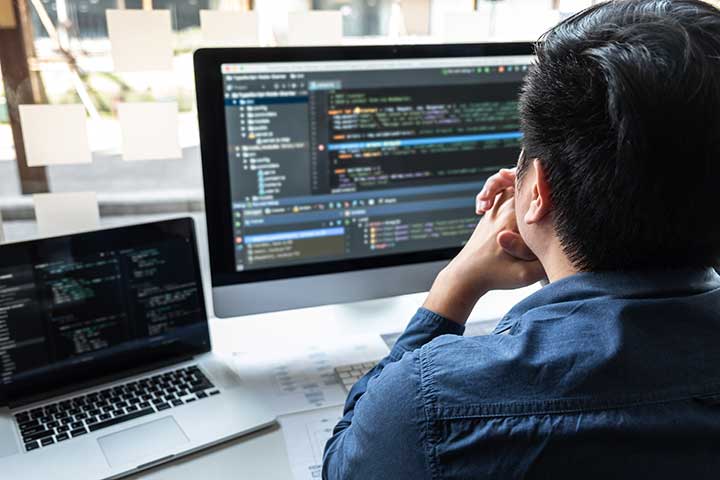 The outsourcing industry in the Philippines is the economic lifeline for the entire Southeast Asian country. And consisting of more than 100 people...
read more
FAQ
Frequently Asked Questions
Do I have direct access to my agent/s?
Yes, you have direct access to your agent. You can communicate with your agents through email and instant messaging or other resources that suits your needs.
What are the available schedules?
We have two available schedules: Morning shift 9 pm to 6 am EST and night shift. 9am to 6 pm EST
What are the Philippine Holidays?
REGULAR HOLIDAYS
| Event | Date |
| --- | --- |
| New Year's Day | |
| Araw ng Kagitingan | April 9 |
| Maundy Thursday | April 6 |
| Good Friday | April 7 |
| Labor Day | May 1 |
| Independence Day | June 12 |
| National Heroes Day | August 28 |
| Bonifacio Day | November 27 (Monday nearest November 30) |
| Christmas Day | December 25 |
| Rizal Day | December 30 |
SPECIAL (NON-WORKING) HOLIDAYS
| Event | Date |
| --- | --- |
| Chinese New Year | January 22 |
| EDSA People Power Revolution Anniversary | February 25 |
| Black Saturday | April 8 |
| Ninoy Aquino Day | August 21 |
| All Saints' Day | November 1 |
| Additional special (non-working) day | November 2 |
| Feast of the Immaculate Conception of Mary | December 8 |
| Additional special (non-working) day | December 24 |
| Last Day of the Year | December 31 |
How can I view what my agent has been doing during his/her working hours?
We are using a monitoring tool called Cloudica, it is an in-house software that tracks the activities of your agent/s.
Why do we need to fill out the evaluation form every 6 months?
Evaluation from client/s will help us determine if the agent is performing satisfactorily and help them on the areas that they want to improve on.
Can I choose a shift schedule for my agent?
Yes, you can choose the shift schedule of your agent according to your most comfortable time.
Can my agent work during weekends/ holidays?
Our office is closed during weekends and regular holidays. However, if the client requires the agent to work during weekends/holidays, we can make an arrangement.
How can I give incentives / paid leaves to my agents?
Please send a request email to our Operations Department – support@agentsofvalue.com
Who can I contact if I have a problem with my agents' performance?
All of our agents are being monitored by an Agent Supervisor. You can reach out to them by sending an email to support@agentsofvalue.com or send them a private message via skype.
If my agent will not report to work. Will it mean that there will be automatic adjustment on my invoice?
If the agent has 3 or more absences in a month, there will be a deduction in your invoice.
How long will it take to process the hiring of an agent?
It usually takes a day or two for you to hire an agent depending on the availability of our agents.
What will happen if I forgot to pay for my bill on time?
We send a reminder email first with an expected date of payment, If they fail to do so, we may send another reminder email (for older clients) and/or proceed directly to notice of temporary suspension of services. If payment is still not paid by the specified date, we proceed with service termination. (Note that suspension or termination of service does not relieve them of responsibility of paying their overdue account.
What are the requirements needed to hire an agent?
Just send us an email to support@agentsofvalue.com and our Operations Department will get back to you with a recommended agent according to your task requirements.
Can I ask for a trial period before I can hire an agent?
Yes, we can arrange for a 1 or 2 weeks free trial period depending on the arrangement. You can select the packages we offer if you want
Will they be working during my morning shift?
Project teams typically work on the day shift Manila time but members maybe be made available for team calls or as needed.
What tasks can I assign to my agents?
Software Developer

– Desktop, mobile, and web applications built specifically for your unique business process requirements
Website Developer

– Custom-designed websites, CMS and CMS plugins, e-commerce sites, web-based inventory systems, back-end development and maintenance
Webmaster/Web designer

– Front-end development and maintenance tasks, website updates, custom website themes, graphic designs, logo designs, video animations, infographics
Virtual Assistant

– Research, content development, product/customer support tasks, quality assurance, project management, event scheduling, email marketing, social media management, keyword research, search engine optimization tasks, analytics reporting
Can my Virtual Assistant agent work on websites?
Our VAs can normally make simple updates to CMS-type websites.
Do I have direct contact with my agent even if he's just working part time for me?
Direct contact with a part-time agent with a fixed monthly billing may be allowed, however engagements made on a task-based hourly billing will be coordinated through an Agent Supervisor or thru support@agentsofvalue.com
Do I have direct contact with all of my agents?
A project manager is normally the one that will be in direct and constant contact with you, however team calls may be done if needed.
What would be the billing basis of the project?
Project quotes are based on estimated number of man hours , billing rate for each agent or personne required and cost of incidentals. A down payment is required to start the project (after specs are discussed and initial requirements provided) and additional payment required for each milestone, with the final percentage due upon project completion. Alternatively, billing can be done on a monthly basis instead.
Can I request for specific PC requirements for my agent?
Yes, send your request to support@agentsofvalue.com and they will be sending the process in fulfilling the request.
Can I hire an agent part time? To work on specific tasks even if I already have an existing agent.
An agent may be made available on a part-time basis with billing rate pro-rated accordingly. Clients can also hire multiple agents with different work hour requirements.
Pittsburgh, PA
5804 Forbes Ave.
Pittsburgh,
PA 15217 USA
Makati City, PH
6D Cypress Gardens,
112 VA Rufino St. Legaspi Vill,
Makati City, Philippines 1229
Iloilo City, PH
3rd Fl., MSL Building,
132 Quezon St., Iloilo City,
Philippines 5000
Davao City, PH
3rd Floor Bernardo Bldg
Bonifacio St., Davao City,
Philippines 8000