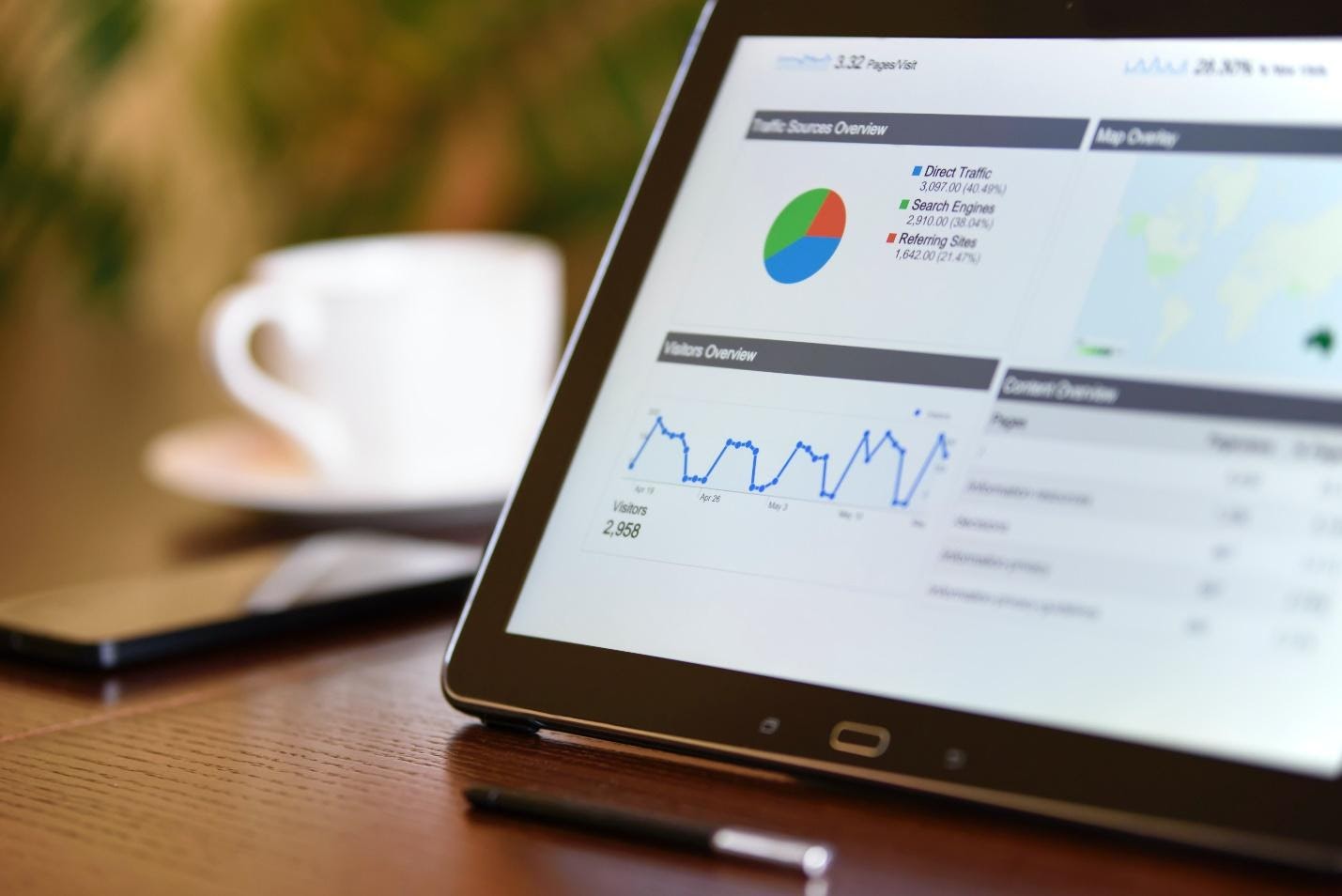 Your website performance is always top-notch in this day and age of modern technology, it will serve as the face of your business in the digital world. and if you want your business to be constantly successful, a website is one of the most important things you should have for your business.
Consistently checking your website performance helps you determine which parts of the site are working and where you should focus. Is your homepage doing great? Do you need more views on your blog? Is your landing page getting enough traffic? What and where are your best sources of web traffic? These are some of the questions you need to ask yourself when assessing your website.
Fortunately, there are lots of useful tools that can help you track your website performance. But before we go through our recommendations, first let's discuss web analytics and web metrics. Understanding these two can make your tracking experience smooth and efficient. Analyzing data with all the numbers, graphs, and measures can be overwhelming at times, especially if you're a newcomer.
Web Analytics
Web analytics is the continuous process of analyzing your data and your competitors' data. You use that information to improve your website. It's an important step in optimizing your website performance. It can help you determine the user behavior on your website. This includes problems that need to be fixed, such as poor load speeds, crashing pages, low traffic pages, and more.
Web Metrics
Measuring your site's web metrics is essential in determining whether your website is performing as it should be or not. Web metrics are the numbers that represent your website performance.
Here are some of the common web metric tools to look at and what they measure:
Bounce rate – The number of people who visited your website but immediately left, this can happen by accident. People clicked on your website by mistake, they didn't find what they need, or they didn't like it at all.
Unique visits – The total number of people who visited your website during a specific timeframe (week, month, year).
Entry points – How your visitors get in your website and the pathway they take to go to your landing/transaction pages.
Page views – The specific pages on your website that get the most views/traffic.
Conversion rate – The percentage of people who take action on your website  (e.g. completed a form, purchased/downloaded a product, subscribed, etc.)
Click density – This shows the number of clicks on your website's areas or "zone,"; links, white space, and images. Analyzing your click density data will help you determine which specific areas people are frequenting, and which ones they tend to ignore.
Helpful Tools to Track Business Website Performance
Google Search Console
Formerly known as "Google Webmaster Tools (GWT)," Google Search Console (GSC) is one of the best tools to have if you want to track your website performance, especially how it fares on the world's top search engine site (Google).
With its extensive tools and reports, you can monitor and measure your website's search traffic and overall performance, analyze every click and impression on Google Search, review your index coverage, easily identify issues on your site, and fix the URLs affected, and more. GSC is free to use, making it more accessible than other web performance tracking tools.
For more information about how GSC can help your business website, click here.
Google Analytics
Another great tool to track your business website performance is Google Analytics. It has become the main choice for businesses of all sizes when it comes to web analytics tools not only because it's free, but also because of its wide array of features that have been proven to help business owners effectively monitor what's going on in their websites. It's not considered as one of the most powerful web analytics tools for nothing!
With Google Analytics, you can get a thorough insight on your website's visitors— exactly what they're doing on your site, what pages/areas they frequent/spend most of their time on, what their demographic is, where they're from, what kinds of internet browsers they're using, even the size of their computer monitors! Without a doubt, Google Analytics provides in-depth user behavior data that can help you optimize your website and content, further improving your website performance.
To learn more about what Google Analytics can do for your business website, click here.
CrazyEgg
If you're more of a visual person and would like to get past the numbers and graphs, CrazyEgg is the way to go for your website performance tracking. They provide A/B testing and can record the entire activity of your site users, but what makes them stand out (and this is something they pride themselves on) is their revolutionary heat mapping tool.
With CrazyEgg's heatmap, you can get clear visual data of exactly what's going on in each of your website's pages. You can easily monitor and track which links and buttons your users are clicking on, which areas get the most clicks/traffic, where they navigate, which parts of your website are getting fewer visits, and more. With this kind of visual aid, you can calibrate your optimization tactics and make changes to your website according to what your visitors want. You can adjust your CTAs if they're not getting enough clicks, rearrange your content according to the data from the heat map, redesign your website, and more.
Click here to start your 30-day free trial or to know more about CrazyEgg's tools.
SE Ranking
SE Ranking is an all-in-one SEO tool that can help improve your business website performance with its comprehensive web analysis. Discover your site users (demographic, location, and more), track your and your competitors' website rankings and traffic. Get custom reports and in-depth website audits. Track your keyword performance accurately and in real-time, monitor and control your backlinks, and more.
You can also take advantage of SE Ranking's other offerings, such as white label SEO, social media management, keyword suggestion tool, on-page SEO checker, and marketing plan. SE Ranking gives you the advantage of knowing your competitors' website performance and using that knowledge to improve your own site and stay one step ahead of the competition.
To find out how SE Ranking can help you optimize your website, click here.
Related topics: 11 Useful Tools to Manage Remote Workers