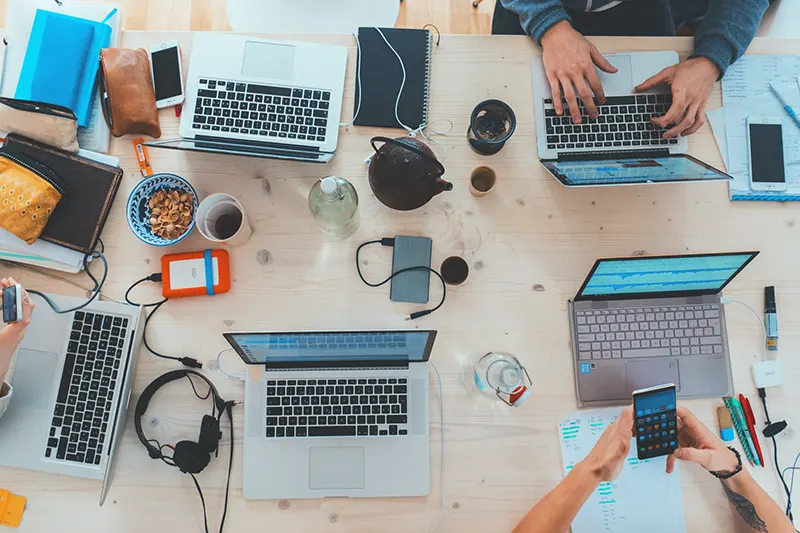 Training and Mobile App Development are a big part of Agents of Value operations, then it enables us to grow our employees and make them more valuable to our clients. We believe that updated skills enable our agents to accomplish more, it does not matter if it is for basic SEO service, web design, or web development.
By Conducting regular training, it helps updates our agents on the new developments in the industry. The most recent SEO Analyst Training Course just finished its first course on November 24, 2012. The SEO Analyst training program is open to anybody, a multiple-session training program with one scheduled session every month.
The training program focuses on sharing information between participants, presenting new tools and information regarding the training course. The training program intends to produce self-reliant confident and capable SEO analysts, therefore a high level of interactivity is required.
The SEO Analyst training is a very exciting training program for the branch.
Aside from SEO skills, then we do have new updates in our Web Developer program. We are hiring and training many new web developers for mobile application development, so our goal is to cater to growing demand in the mobile app market.
We have tailored our client's requirements, therefore we give them agents that can develop IOS and Android apps. Branches are excited about this new direction of services provided, we see the potential it can bring to the company.
Mobile App development is a very important concern here at Agents of Value.
Agents of Value believe that it has great potential that our agents can meet the needs of any client. We expect a big market demand from our clients who are searching for skilled mobile app developers, so we are investing significant resources towards developing quality mobile app developers to commit to any client requirement.
Agents with an updated skill set have a lot to offer to our clients. By conducting regular training, we update our agent's skill set and this makes them more valued by our clients. We believe that our quality of service and professional reputation is some of the best ways to market our business. Satisfied clients generate more business for us, so this results in a win-win situation for both of us.
If clients hire agents from Agents of Value, they can rest assured that they are hiring agents with relevant skill sets.